Buying the perfect Christmas gift for our loved ones is rarely easy. Especially if your loved one is an avid gym goer who loves working out and you are… not. But not to worry, here I have compiled a list of 7 ideal and affordable Christmas gifts you may not have thought of that they are sure to love.

7ft Olympic Bar
The 7ft Olympic Bar makes an ideal gift for anyone who is looking to improve their strength, stamina and cardiovascular endurance as it is usable for both weight and powerlifting. Not only can it bear up to 1000lbs, it is also one of our more versatile products as it can be used for a number of exercises. From deadlifts to squats to chest presses, there are very few muscle groups that this bar can't be used for.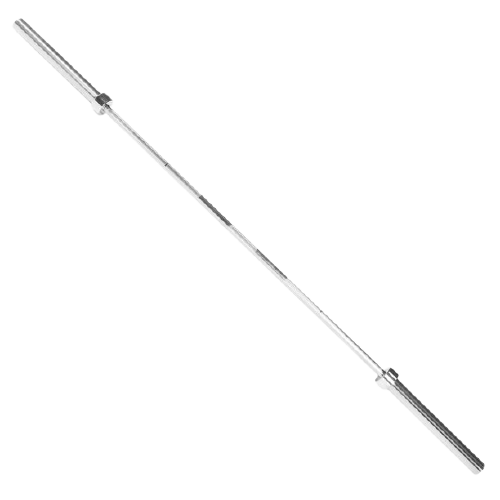 Puls8 Adjustable Squat Stand
If your friend or family member already own an Olympic bar, or you are just looking to spoil them, the Puls8 Adjustable Squat Stand would make an excellent addition to their gym equipment collection. It is a user-friendly piece of equipment that will increase the efficiency of their squats as well as their progress. It allows them to add increments of weight up to amount that they would otherwise be unable to lift without it.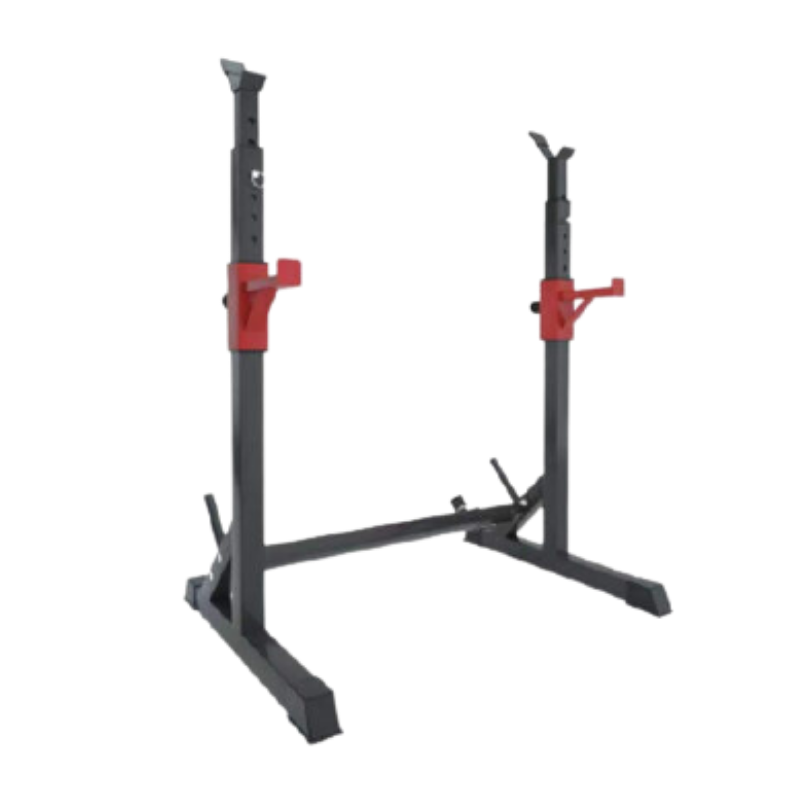 Door Frame Pull-Up Bar
If you know that they like to work their arms when they work out, the Door Frame Pull-Up Bar would be the perfect choice. It fits directly onto the door frame and is easy to assemble for an immediate and intense workout. Although primarily used to work the arms with both chin ups and pull ups, it can be used for a variety of other exercises too. If they want to work their abs, this bar can be used to perform leg raises or as a leg support for crunches by simply attaching it to the bottom of the door frame. This bar can also be used for dips and push-ups by simply popping it on the ground. The variety this Pull-Up Bar offers makes it a great gift for anyone of any age or gender.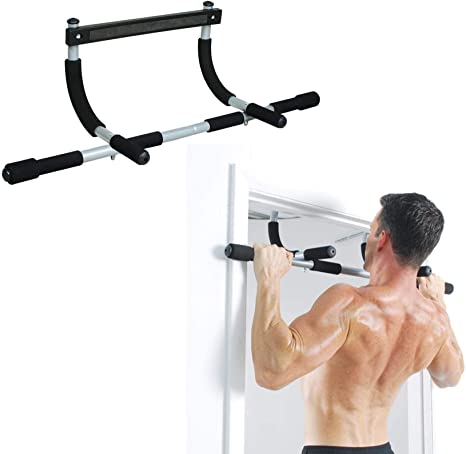 Bolt Strength Massage Gun
This massage gun is a great choice of gift for avid gym goers as it helps to maximise results. By reducing muscle tension and inflammation, it allows the user to get the most out of each and every workout and helps to speed up their progress. it's also useful for gym related injuries as it helps to speed up recovery and can prevent them from occurring in the first place. The Bolt Strength Massage Gun is a gift this is guaranteed to be a success on Christmas Day.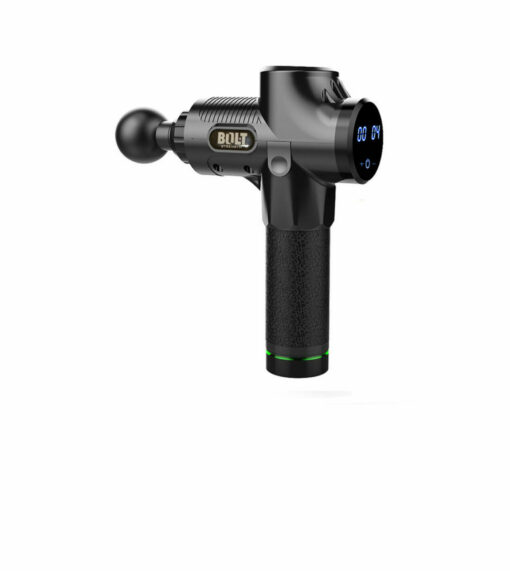 Bolt Strength Boxing Bag
Boxing is an excellent full body workout for people of any age or gender. It helps to improve cardio and strength while also burning fat and toning the arm muscles. This makes the Bolt Strength Boxing Bag a Christmas gift to die for. This bag brings all the benefits of boxing training into their home and allows them to practice their punches and hooks to their hearts content.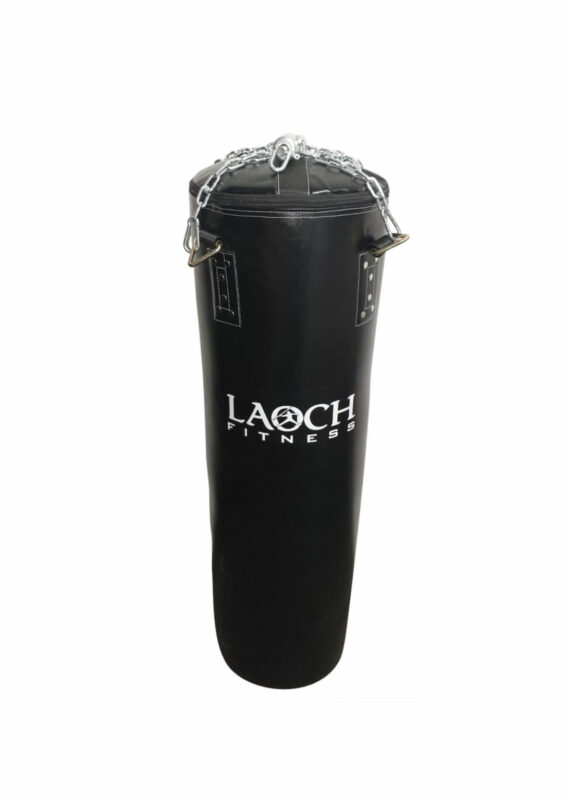 Bolt Strength Fleck Bumper Plates
These bumper plates allow the user to adjust the intensity level of their workouts by adding or removing the plates with ease. These can be used for a wide variety of workouts that will help to build and define muscles. They are also ideal for home use as they are designed to be dropped safely onto the floor without damaging it or bouncing too much after the impact. They would make an excellent gift for anyone with a fitness goal in mind and would be even better paired with the Olympic bar.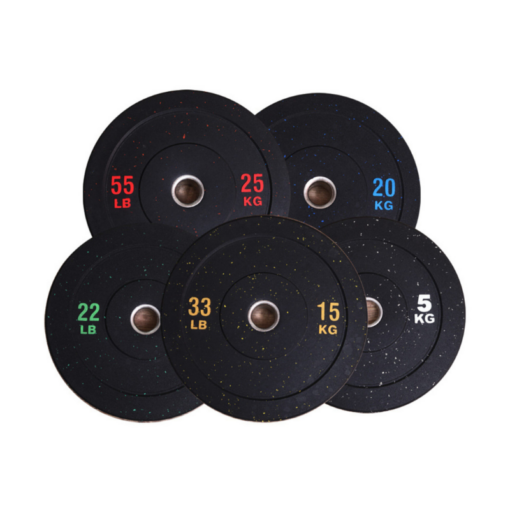 Bolt H2 Spin Bike
The Bolt H2 Spin Bike brings the benefits of the gym environment right into your home. This high-quality piece of equipment is designed to be low maintenance and durable, making it ideal for home use. It comes with a system that allows the user to increase and decrease the intensity and resistance of the workout making it an ideal way to increase cardio fitness and lose weight.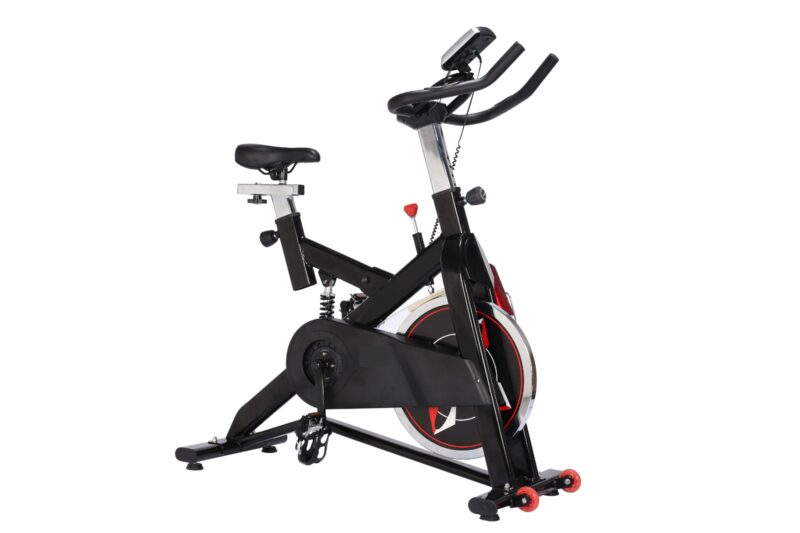 For more amazing Christmas gift ideas, feel free to visit our gift page on our site here or contact us on 018167510