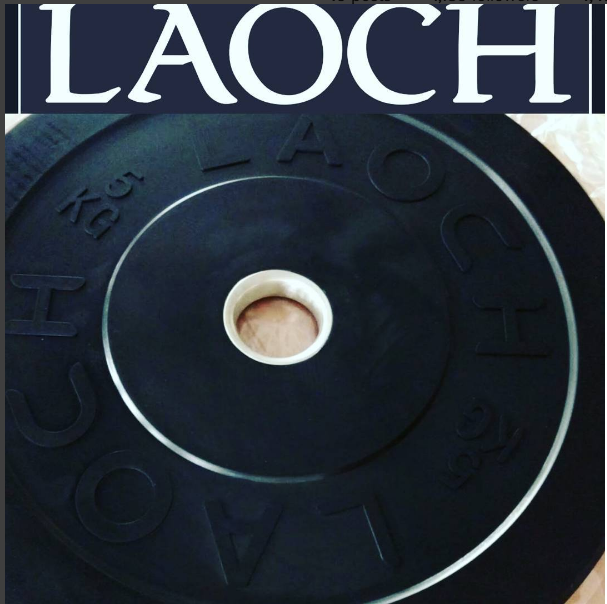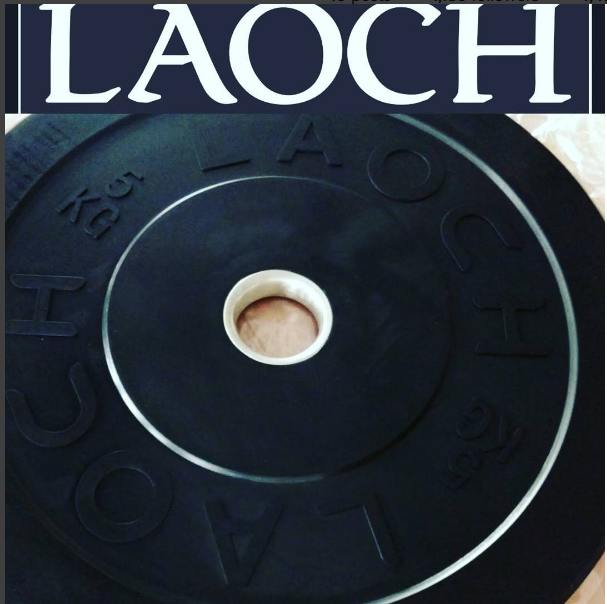 We're really excited to introduce Laoch Fitness, our brand new fitness range. For the last couple of years, we have been searching through Europe & all over the world for a Fitness Brand with the same commercial quality and feel as the equipment we supply with a unique style which will add an edge to any gym environment.
Our search fell short. What we found throughout the Fitness Industry:
Established Fitness Brands are way over priced.
Generic Equipment provides little style and substance
At Fitness Equipment Ireland, we decided to take action. Over the past few months, we've gone about designing some really slick equipment which will stand-out in any gym environment.
We've developed our brand – Laoch Fitness. The mission of this brand is to create products at the same great prices you've come to expect from Fitness Equipment Ireland with a new cutting edge design.
Brand Origin
Over the past 3 years, Fitness Equipment Ireland has rose to top of the Irish fitness industry. We are proud to be an Irish business and grateful to this whole island for our success. Therefore we decided to invest here.
All of our equipment is Designed in Ireland. This positions us as the only true Irish fitness brand.  "Laoch" is the Irish word for warrior. We chose the word warrior due Ireland's abundance of true sporting warriors.
We've developed a name on this island as the fighting Irish and this is what we wanted to bring to our equipment. We want to inspire and drive the next stream of Irish athetes, whether it's in boxing, MMA or on the fields of Croke Park. We aim to push a warrior mentality into our sporting athletes and see they strive for success.
Stay Tuned for more photos and updates over the coming weeks on the Laoch Brand…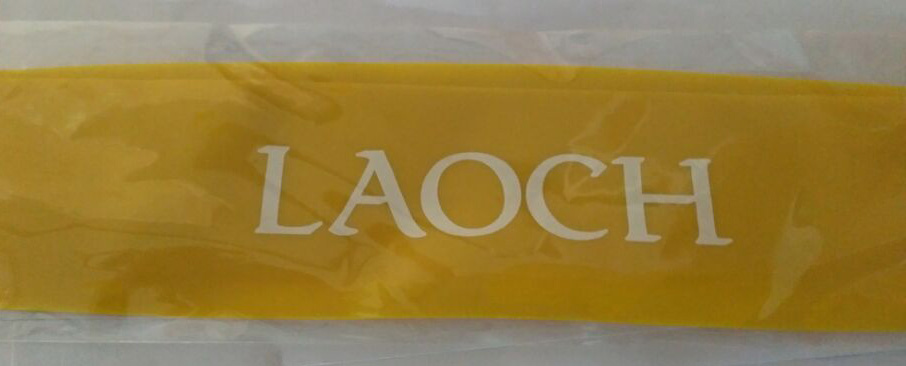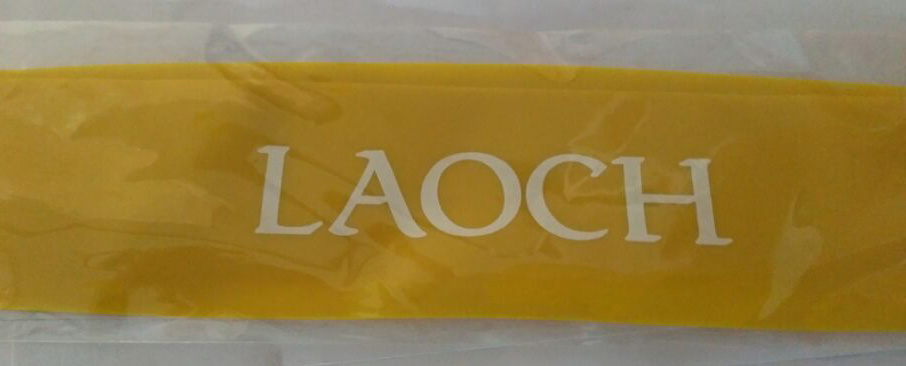 Our yellow resistance loop shoud be in stock shortly