After a long 18 months of zero-to-no foreign travel, we are all looking forward to our next trip abroad. If you are determined to keep your fitness in check, keep these pieces of gym equipment in mind before departing on your travels. 
Resistance Bands: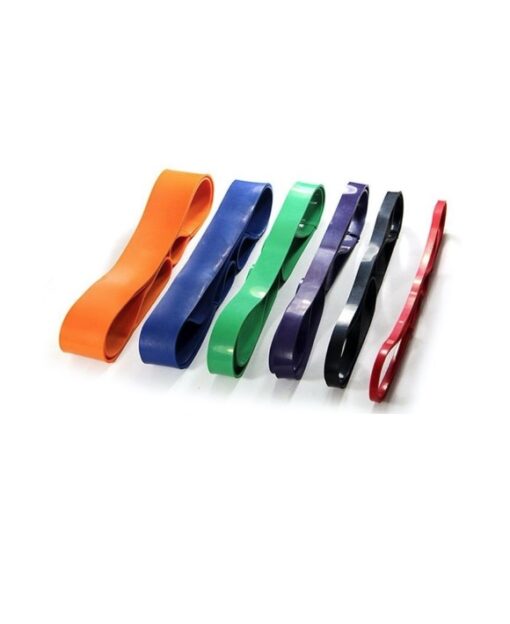 Resistance bands are widely known as a go-to option for working out abroad. Weighing in at less than 1kilo, these bands are the perfect way to add resistance to your workouts without taking up unnecessary space in your luggage. At Fitness Equipment Ireland, we provide a wide range of resistance bands including loops bands, fabric bands, and a selection of heavier duty resistance bands.  
The beauty of resistance bands lies in their versatility. Whether you are looking for a full body workout, an intense leg workout or even just a quick arm pump (our favourite!), our resistance bands have you covered. 
 Suspension Trainer: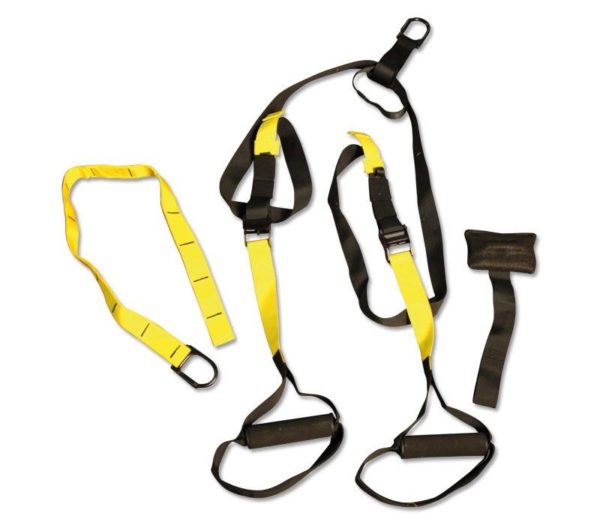 The Suspension Trainer is a Swiss Army Knife when it comes to training while travelling. It's simple, once you have a door (or even a tree!) to mount it to, you're good to go! Like the loop bands, Suspension Trainers are as versatile as it comes. They describe themselves as the 'The Complete Fitness Solution'. Recommended exercises- plank, low row, chest press, reverse lunge, squat and bicep curl. Get a full body workout in abroad without breaking the bank or sacrificing space in your suitcase. The best part? All you need is your own bodyweight! 
Recovery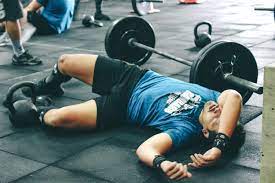 Whether it's a run, cycle, swim or weight session, make sure your recovery is on point while abroad. The last thing anyone wants is to pick up a niggle or an injury while on holiday! 
Bolt Strength Massage Gun– The perfect myofascial release tool designed to combat any tightness or painful knots within the muscle tissue. With 6 different attachments, this unique tool will sort all of your recovery needs while abroad. 
Foam Grid Roller– Find yourself stiff and sore after intense workouts under the Spanish sun? Another cheap and easily transportable recovery solution is our Foam Grid Roller. Along with improving range of motion and mobility, foam rollers enhance muscular performance, allowing you to have the best workouts possible while on holiday. 
Hook & Jab Pads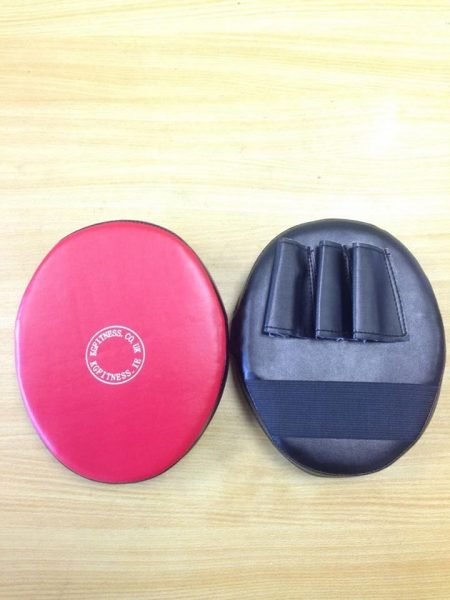 Are you away with family or friends? Grab a workout buddy and put our Hook & Jab pads to the test. Boxing is the perfect full-body blitz that will have you breaking a sweat in no time. Not only is it the perfect high-intensity training session, but also a way to let that frustration out on the family member that's been bugging you all holiday! Whether you are an aspiring Anthony Joshua or just looking to have a bit of fun, Hook & Jab pads are your best friend when it comes to light and space-efficient fitness equipment for your trip abroad. 
Fitness Wearables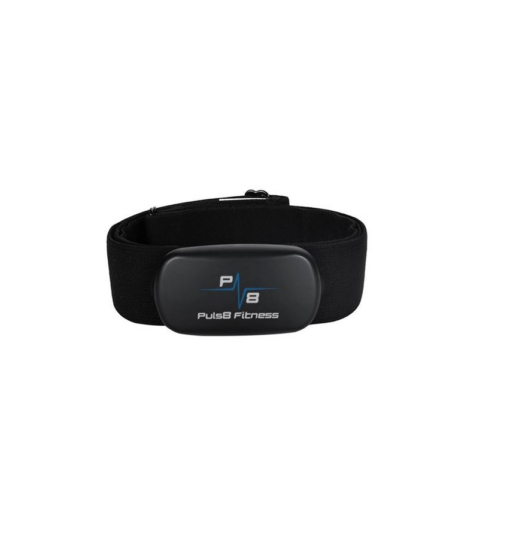 Fitness wearables and trackers have taken the fitness industry by storm in recent years. Trackers provide users with the ability to become more self-aware when it comes to movement and daily activity. Fitbits, Garmin's and many more brands allow users to track steps, calories burned and heartrate throughout the day. Users often use these metrics to hold themselves accountable. So, when on holidays, make sure to bring your fitness wearable to make sure your daily activity is where you want it to be! Happy Travelling!