Secured Your Sports Capital Grant? Here's How We Can Help
We would like to congratulate everyone who has been successful with their application. Now that your grant has been approved, here at Fitness Equipment Ireland we are here to help you in any way you need. We can recommend gym equipment that best suits your needs, do a 2d design of your facility and much more! 
Our connection with the grant
Fitness Equipment Ireland has worked with a large amount of clubs to get their quotes and product list set in time for the grant deadline. Now that you have secured the grant, Fitness Equipment Ireland can fit out your whole facility while also being able to make sure that your facility meets dual accessibility guidelines.
Sports capital grant installation requires at least 20% of equipment to be dual use, or accessible for non-able-bodied people. Fitness Equipment Ireland will work with you to ensure you are staying within the grant guidelines and that your facility is accessible to all people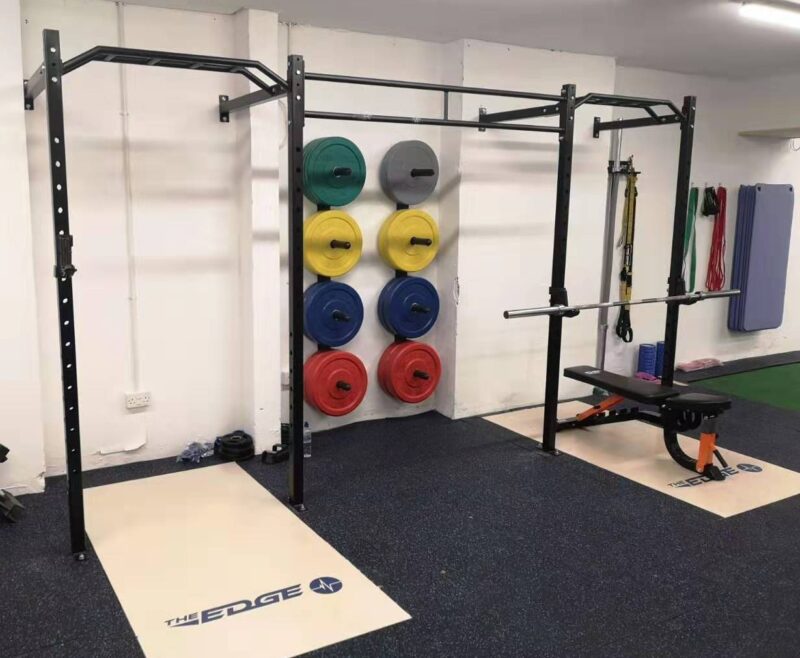 Want to know more?
For general enquiries you can contact the sales team at:
Email: sales@fitnessequipmentireland.ie
Phone: (01) 8167510
If you want to know more about commercial gym equipment as well as Inclusive Dual Use Gym equipment, contact Kevin or Joe at kevin@fitnessequipmentireland.ie or joe@fitnessequipmentireland.ie