Fitness Equipment Ireland Gym Installation 
Here at Fitness Equipment Ireland we provide the complete package when it comes to gym installation. We are experts at installing gyms and proud to be one of the largest gym installation companies in Ireland. Our staff are highly knowledgeable and are here to help with the the formation of your gym plan.
See below one of our recent installations at a busy school in North Dublin City. The job involved the installation of 100sq m of rubber flooring along with a custom made rig, light commercial benches and a range of free weights including dumbbells, weight bars & plates along with storage solutions for all of the above.
No customer is too big or small to ask for advice, we have worked with some of biggest players in sports & fitness. Customer types include commercial gyms, hotels and professional sports teams such as Ulster Rugby. We've also installed home gyms up and down the country. Our planning process starts at the design phase. We carry out 2D and 3D visual plans of how the space will work. Then we tweak the plan until our client is happy.
Once we get the all clear on the planning phase, we work as fast as possible to get your order to you. All of our products are sourced in-house, which allows customer to be confident they are receiving quality goods at the cheapest prices in Ireland. Our team of installers are very familar with our equipment; allowing for fast and smooth installations. It also means that you can be certain that your equipment is correctly assembled and fit for purpose.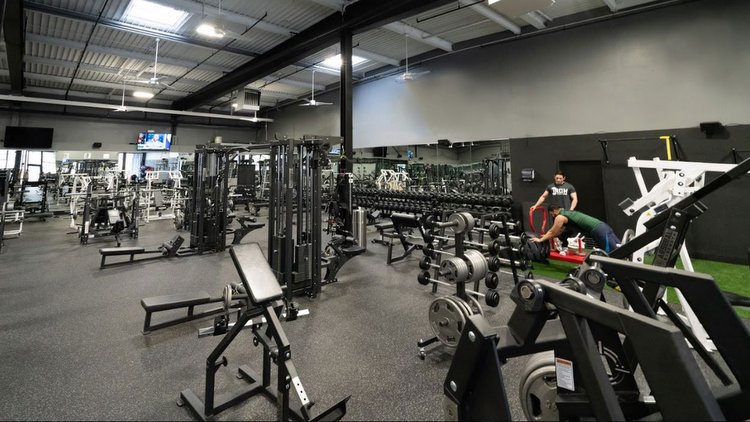 Our Clients
Commercial Gym
---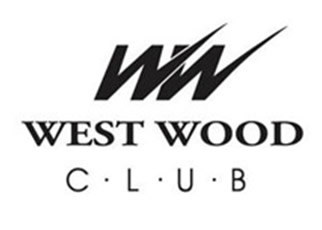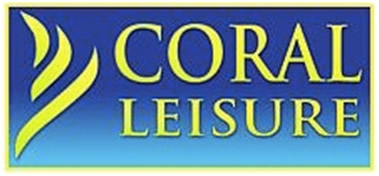 Hotel Gym Installations
---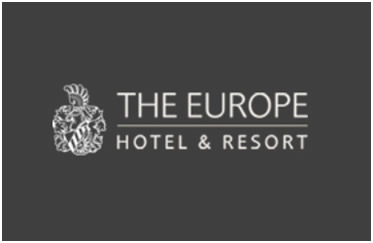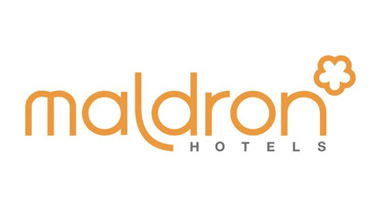 Sports Clubs Gym Installations
---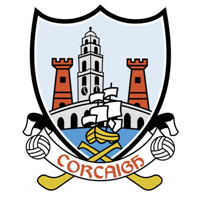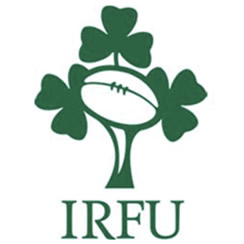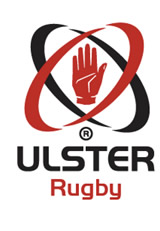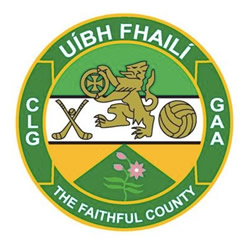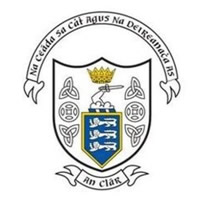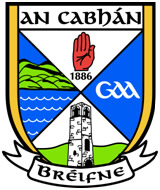 Corporate
---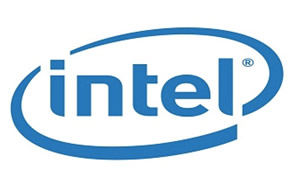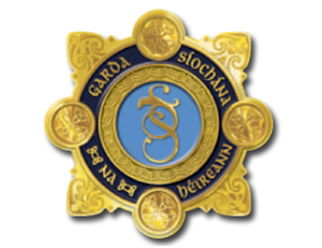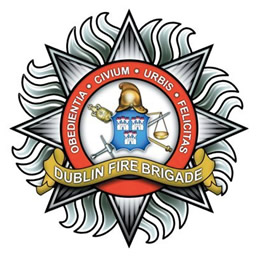 For Gym Installation Inquiries:
Call: 018167510
Email: sales@fitnessequipmentireland.ie