Owning your own treadmill offers a number of great health and economic benefits. As we know, running is a great form of cardio which means it's excellent for losing weight, burning fat and maintaining good health in general. Having a treadmill in your home means this is always available without worrying about finding the right route or considering safety. It also means this you don't need to break your routine because of factors such as weather.  
If possible, testing out a treadmill in a showroom or in the store is the ideal way to go about it. It gives you the chance to see if the shock absorption and cushion when your feet hit the deck feels comfortable or if your feet are hitting the motor deck when you run. You can also feel out how easy it is for you to rest your feet on the side rails, reach and operate the controls and read the monitor. This is the perfect way to find the best fit for you which is essential when buying the right treadmill.  
If the option to test one out in the store is not available to you, we have a list of criteria to help you find the right treadmill for you.  
Size and Available Space  
Firstly, you need to consider where the treadmill is going to live in your home and how much space you have in that area. For the most part, treadmills will be around the same size which is on average around 77 inches long by 35 inches wide. However, to be sure it's best to look into the specifications and to ensure you have enough space to store and use it comfortably.  
Adjustability 
Another factor to consider when buying is how well you can adjust the treadmill to fit your needs. Some treadmills have different maximum speeds and so it helps to select the treadmill depending on your own capabilities and goals. Options such an incline will vary depending on the treadmill as well, however there are treadmills that come with a built-in curve such as the Bolt Strength Curved Treadmill.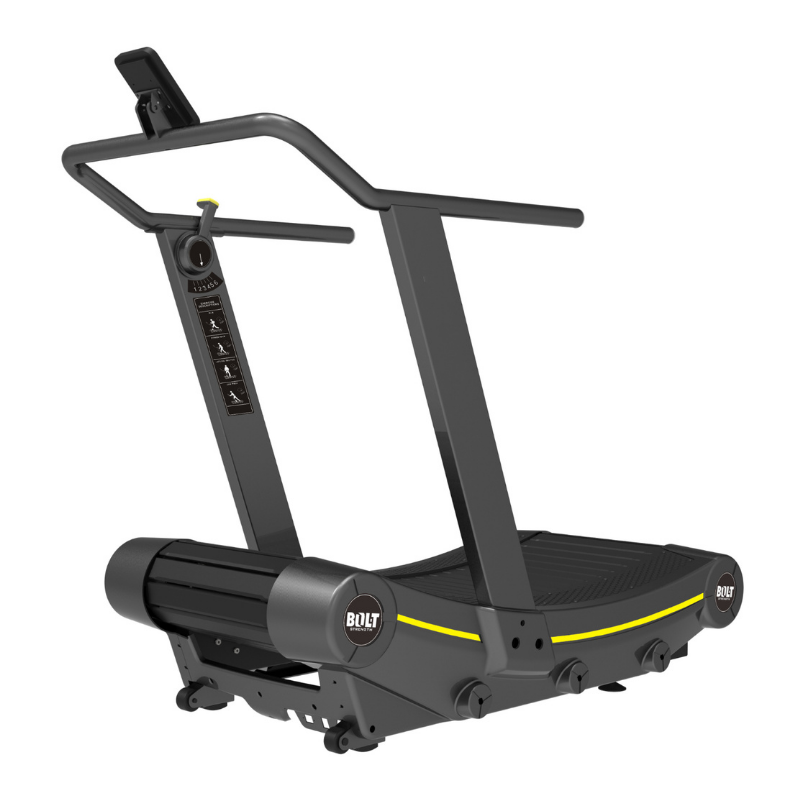 Ergonomics 
If you're an avid runner, it would probably be best to find a treadmill with a belt long enough to accommodate your stride. It's worth considering how it comfortable it will be when running and walking before you purchase.  
Features  
Some treadmills will have additional features such as heart rate monitors, smart phone docks and monitors that can accommodate apps such as Netflix and Spotify, such as the Bolt T90 Pro. It would be worth looking into what features the treadmill that you're interested in offers and selecting the one that accommodates all your needs.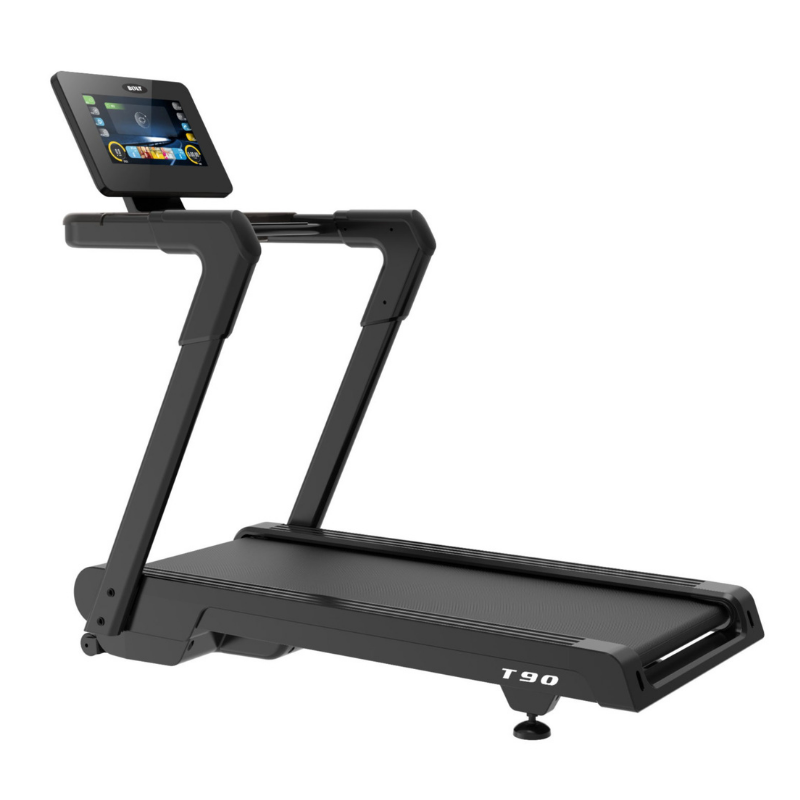 Budget 
Another crucial thing to consider would, of course, be your budget. The price of different treadmill can vary greatly, mainly because of the difference in what they offer. The more highly priced treadmills will likely be more durable and made of more resistant materials such as the Bolt X8. It'd also possible that they will have more features and a higher quality motor.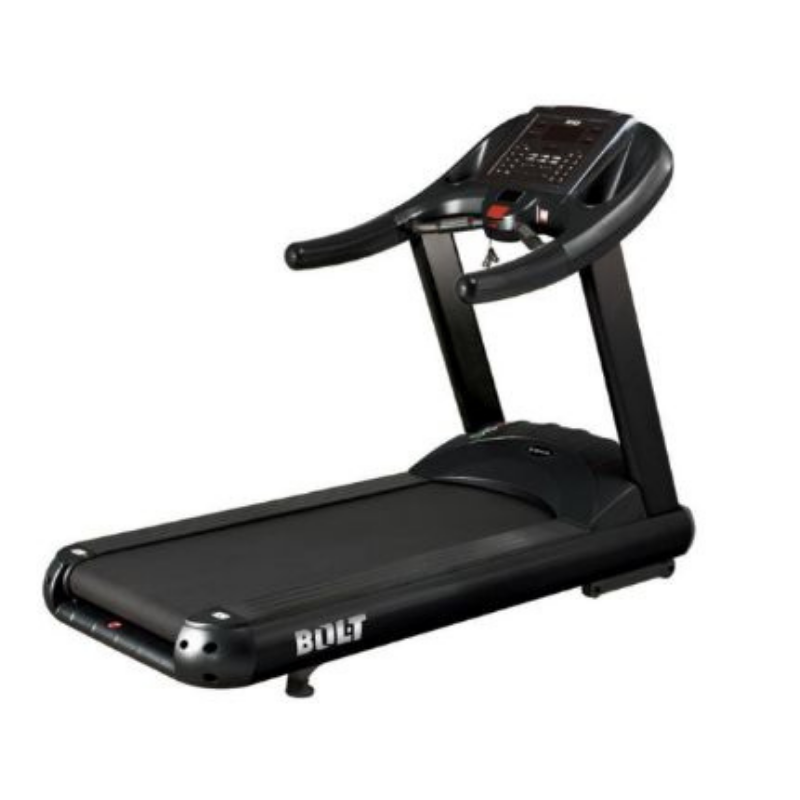 How much use will it get? 
If you feel that your treadmill will need to endure frequent and vigorous use, it might make more sense to go for a higher quality model with a durable motor that will be able to keep up. For those looking for lighter and more occasional exercise, these features might not be necessary.  
All in all, treadmills are an excellent purchase for those looking to improve their health. They offer all the same benefits as running while also providing a cushioned deck which will go easier on your joints and provide a lower impact workout.