Group HEART RATE MONITORING Solution For Gyms
WITH AN ANDROID AND IPHONE APP TO HELP TRACK MEMBERS PROGRESS
Puls8 Fitness is Ireland's leading group heart rate monitoring solution for gyms.

Start Free Trial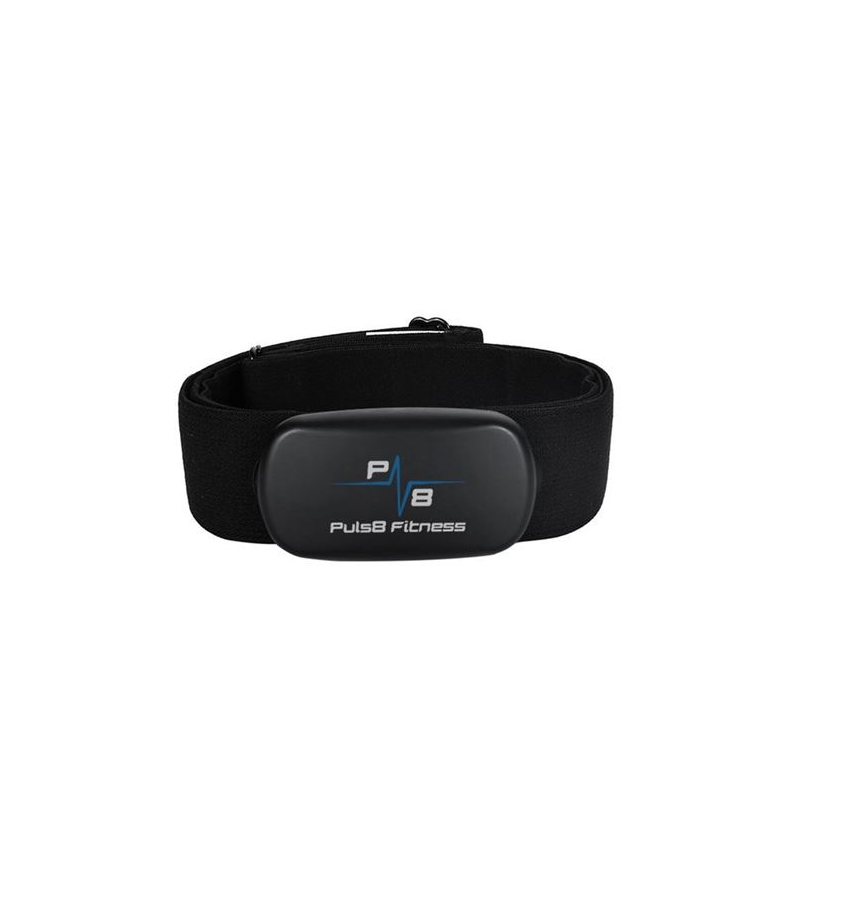 Puls8 engages and motivates gym members to push themselves and helps them achieve their goals in a scientifically proven fun environment.

Get Connected
The main aim of Puls8 is to allow athletes of all levels to take their fitness and performance to the next level.

Start Free Trial