Why would I buy used equipment? 
Used gym equipment can be a great option for beginners and advanced fitness enthusiasts. It is a great way for budget-minded people to obtain the gear that they need. 
What are the benefits of buying used equipment?
Aside from the cost benefit, purchasing second-hand may also be the best way to obtain equipment which can no longer be found on the market. Just because it is used, does not mean it is in bad shape. For example, your neighbor may be trying to throw away some old dumbbells because they no longer need them. Instead, offering to buy them will make for easy transportation and less waste overall! 
What is the difference between "used" and "refurbished"?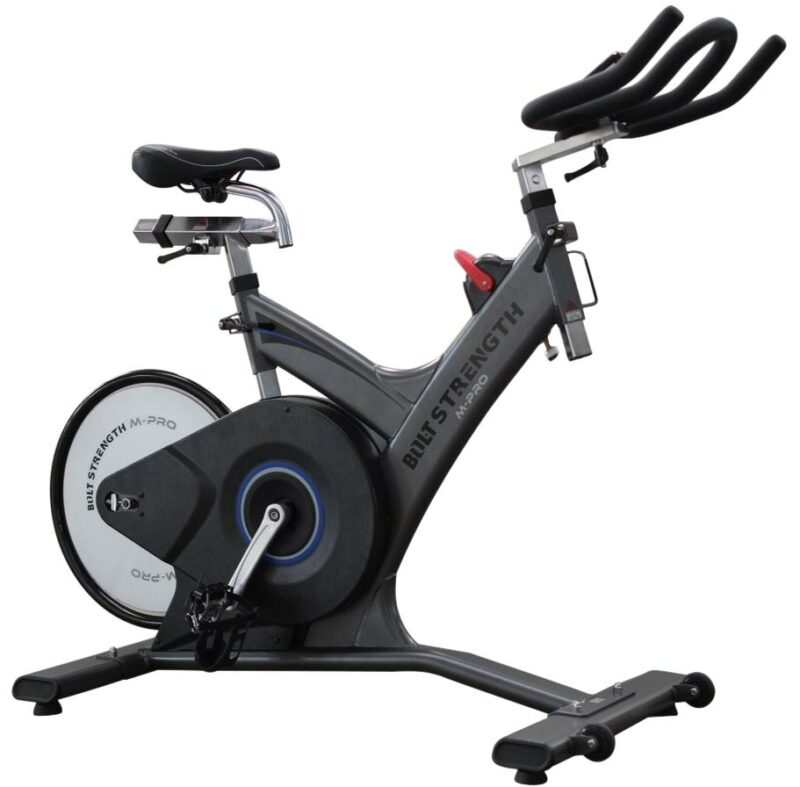 Used: 
Second-hand "used" equipment may or may not have any issues with functionality. Some used equipment may have a lower price, but function just like an identical brand new product. For example, used plates may have some minor chipping and scratching which will result in lower weight accuracy, but this may not be a major concern for each and every weightlifter. 
Refurbished:
When products are refurbished, broken or overly worn parts get replaced. This means the machine operates more like it did when it was new. Refurbished equipment will likely be higher in quality and accuracy, which is important to people who train more frequently.
Online stores for pre-owned gym products
There are several sources available to shop for second-hand equipment. Online shopping outlets like eBay, Facebook Marketplace, Donedeal, and Gumtree will likely have lots of different products and gear. However, be careful with these websites.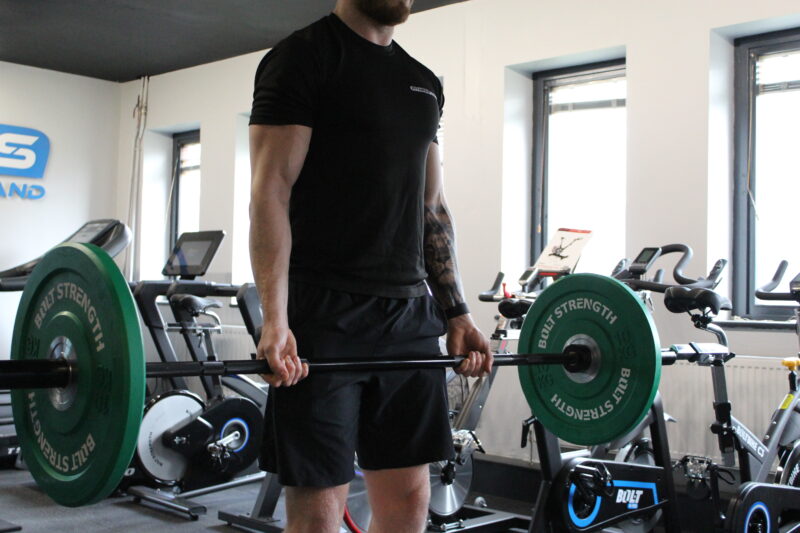 How to do business with individuals selling their own second-hand equipment
Make sure to thoroughly examine all of the pictures provided by the seller. Request additional pictures of any damages if they may interfere with proper usage of the equipment. Before the transportation process, you may need to actually try using each feature to ensure proper performance. 
Can I buy second-hand training equipment from a more trustworthy source?
Sometimes, it may be safer to use a reputable company. Fitness Equipment Ireland has a great selection of used and refurbished gym equipment, which allows you to select the best option with your budget in mind. We provide a 3-month warranty on our ​​cardio equipment, machines, and racks. Take a look at our range of pre-owned gym equipment!
If you need any more clarification on second-hand gym equipment, feel free to stop by the showroom at Kylemore Park W, Kylemore, Dublin, D10 WC62. Otherwise, contact us via phone at (01) 816 7510  or email sales@fitnessequipmentireland.ie.